Welcome to Guesthouse Vissinokipos
On the slope of Aposkepos, with a panoramic view of the city and the lake of Kastoria, our Guesthouse Vissinokipos is waiting for you all year round for a special accommodation experience.
Our guesthouse is an ideal destination for travelers who want to escape from the daily life of the city and explore the beauty of the natural and urban landscape of Kastoria, while it is also an ideal base for nearby destinations in Western Macedonia.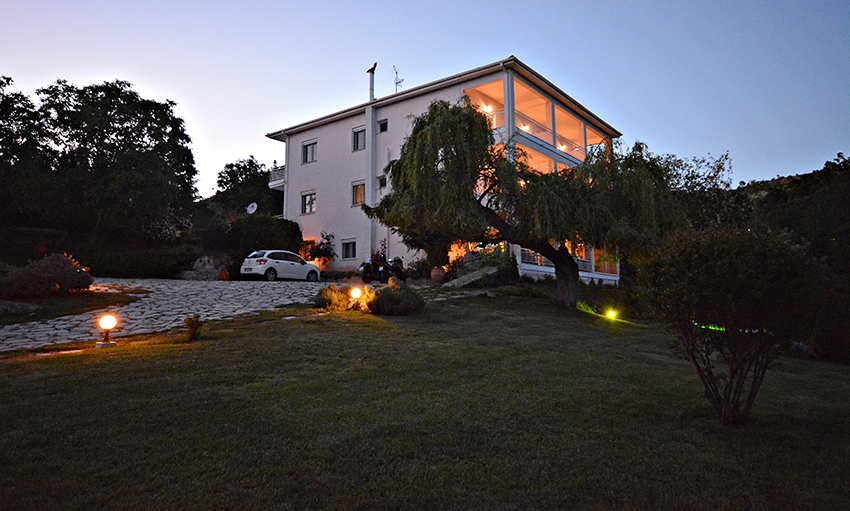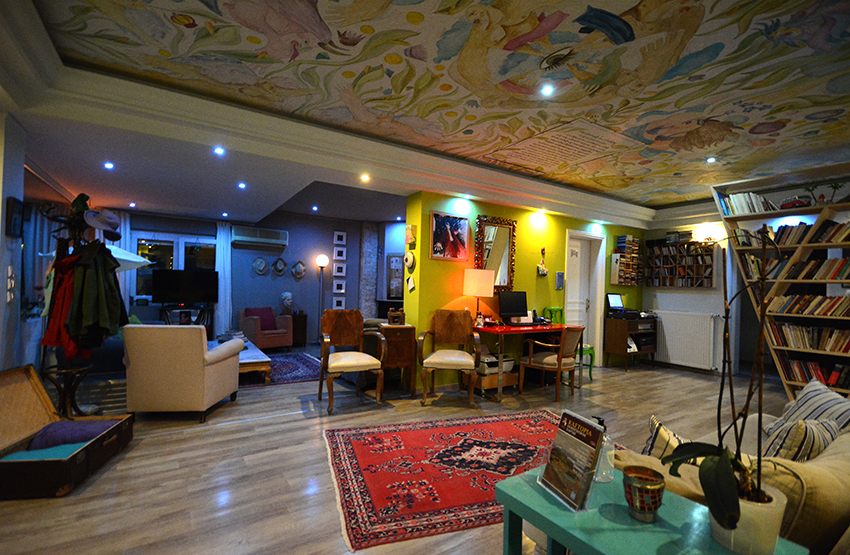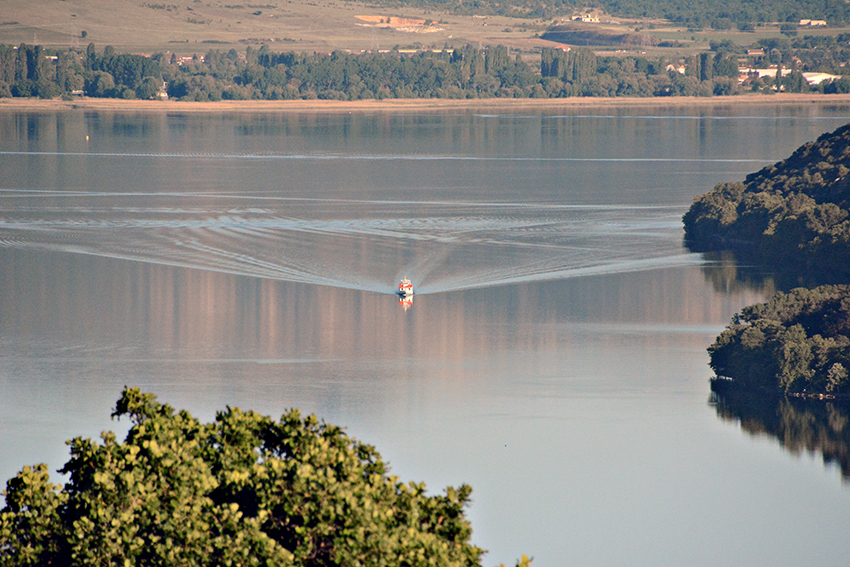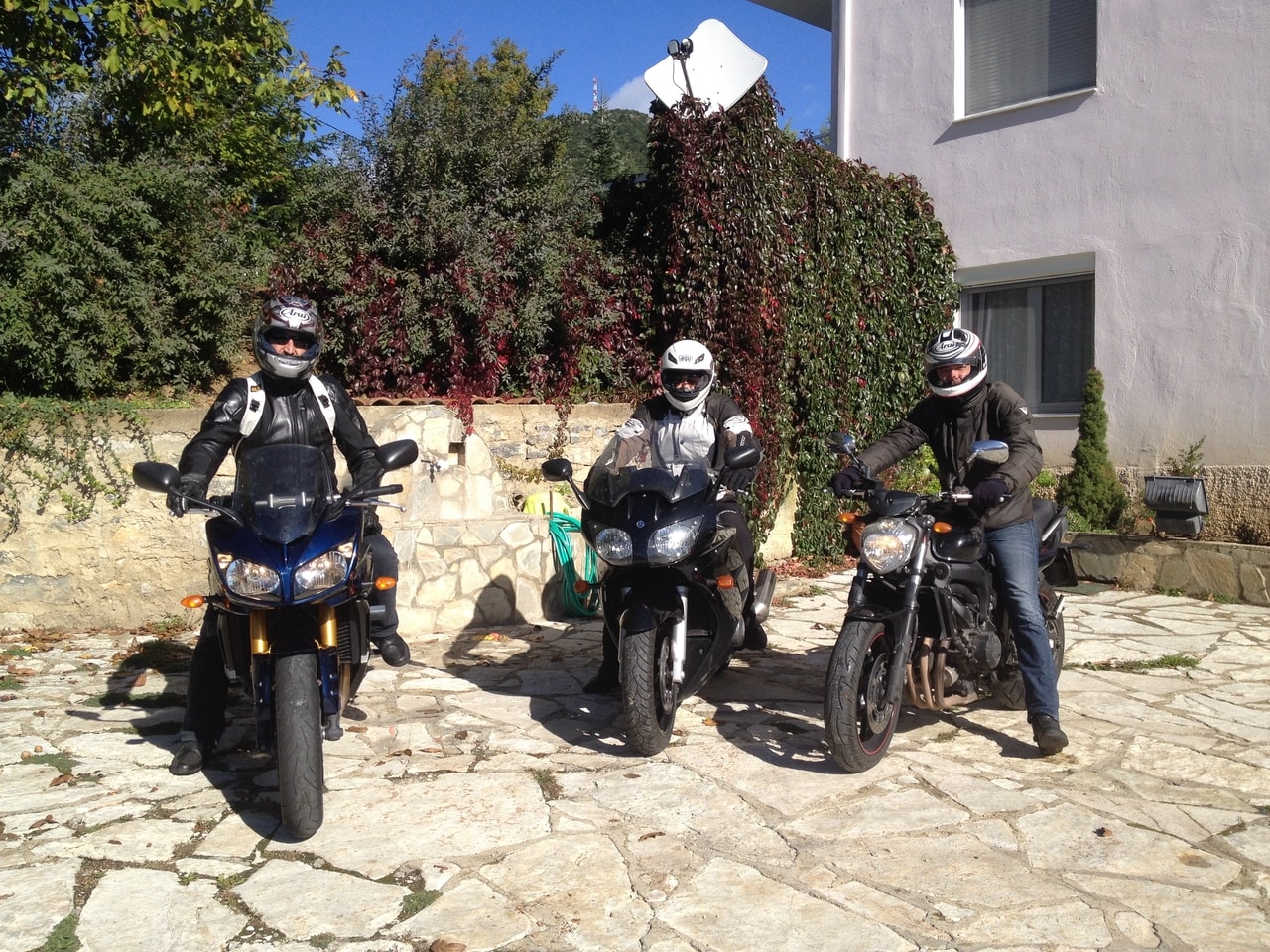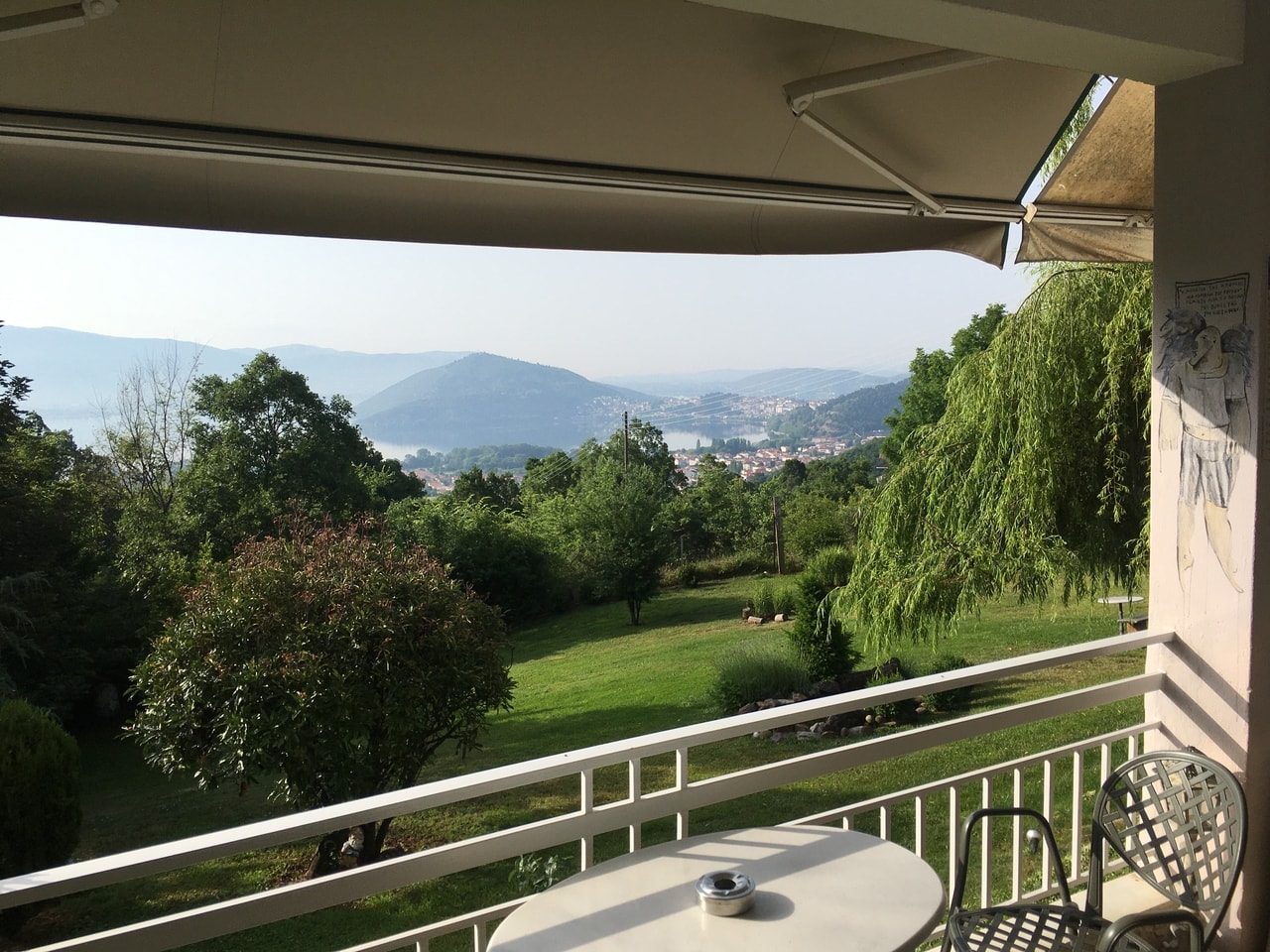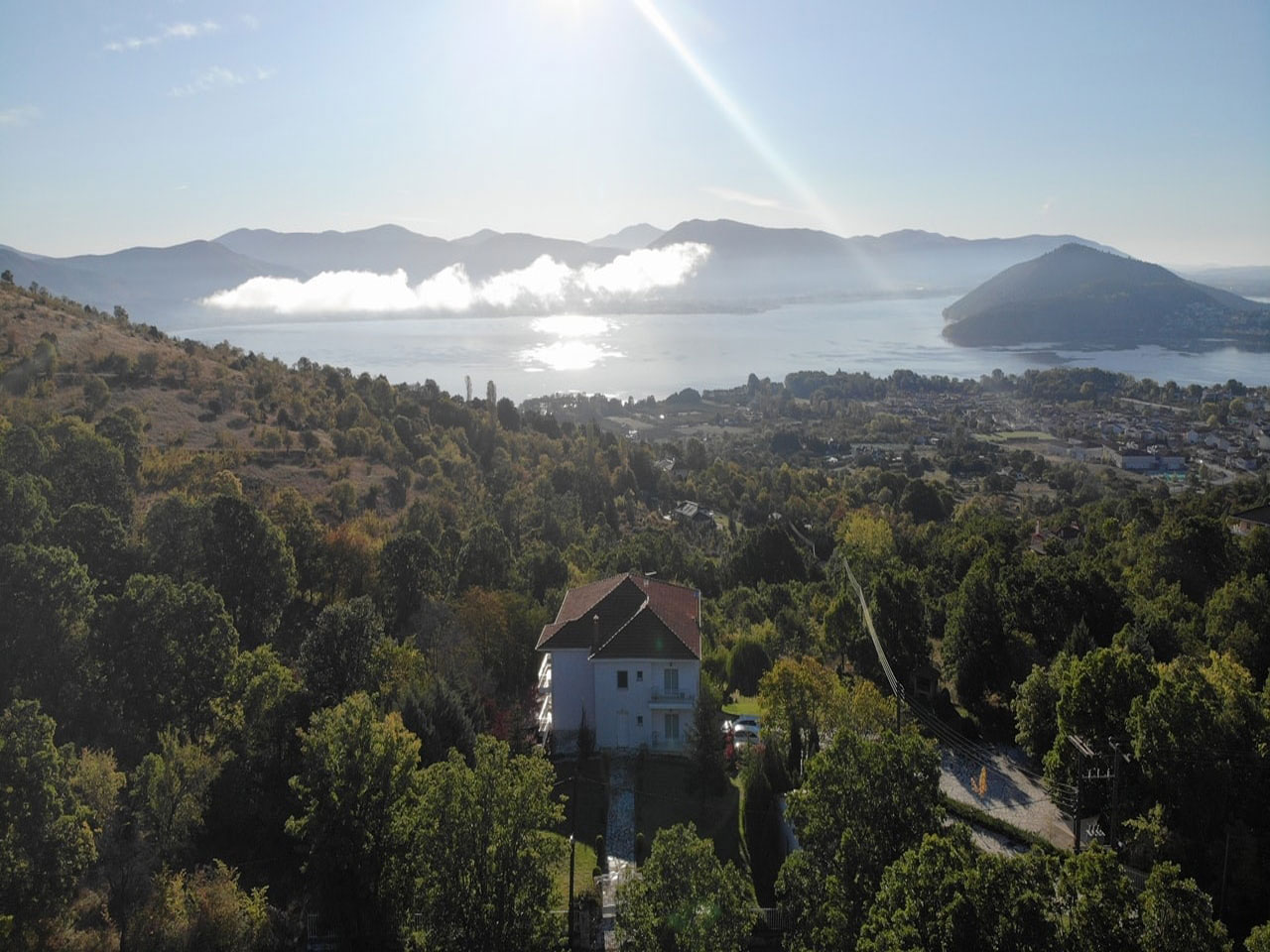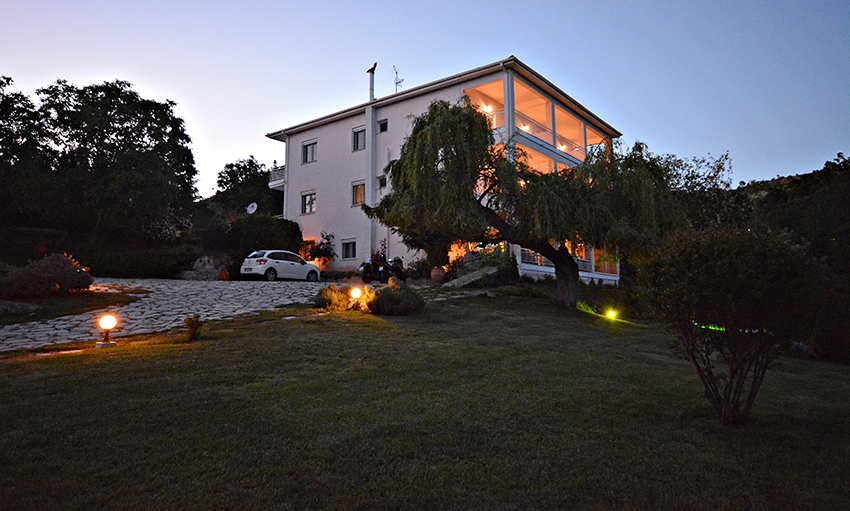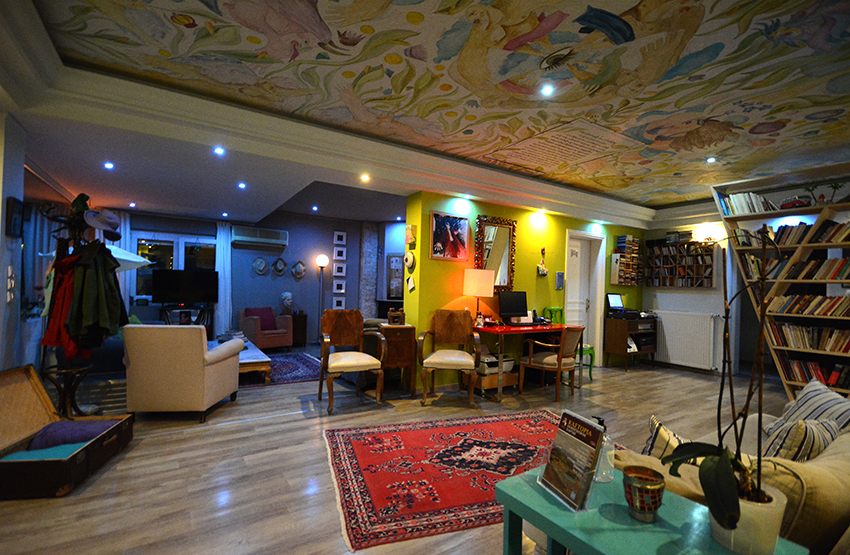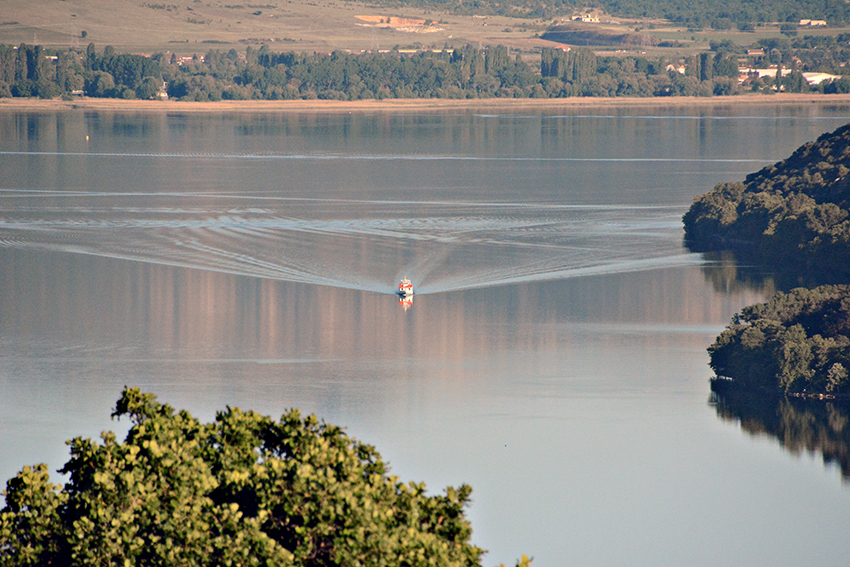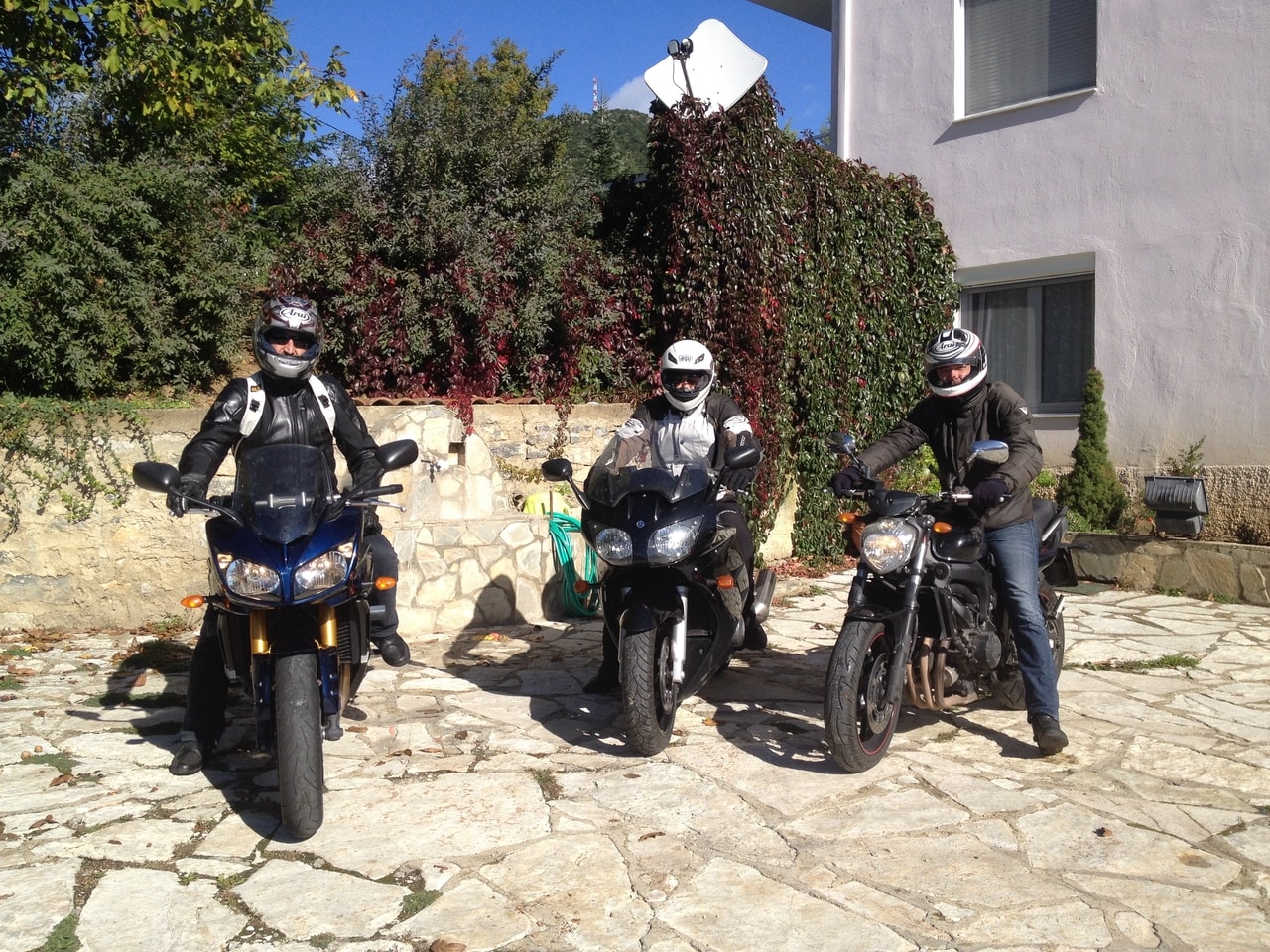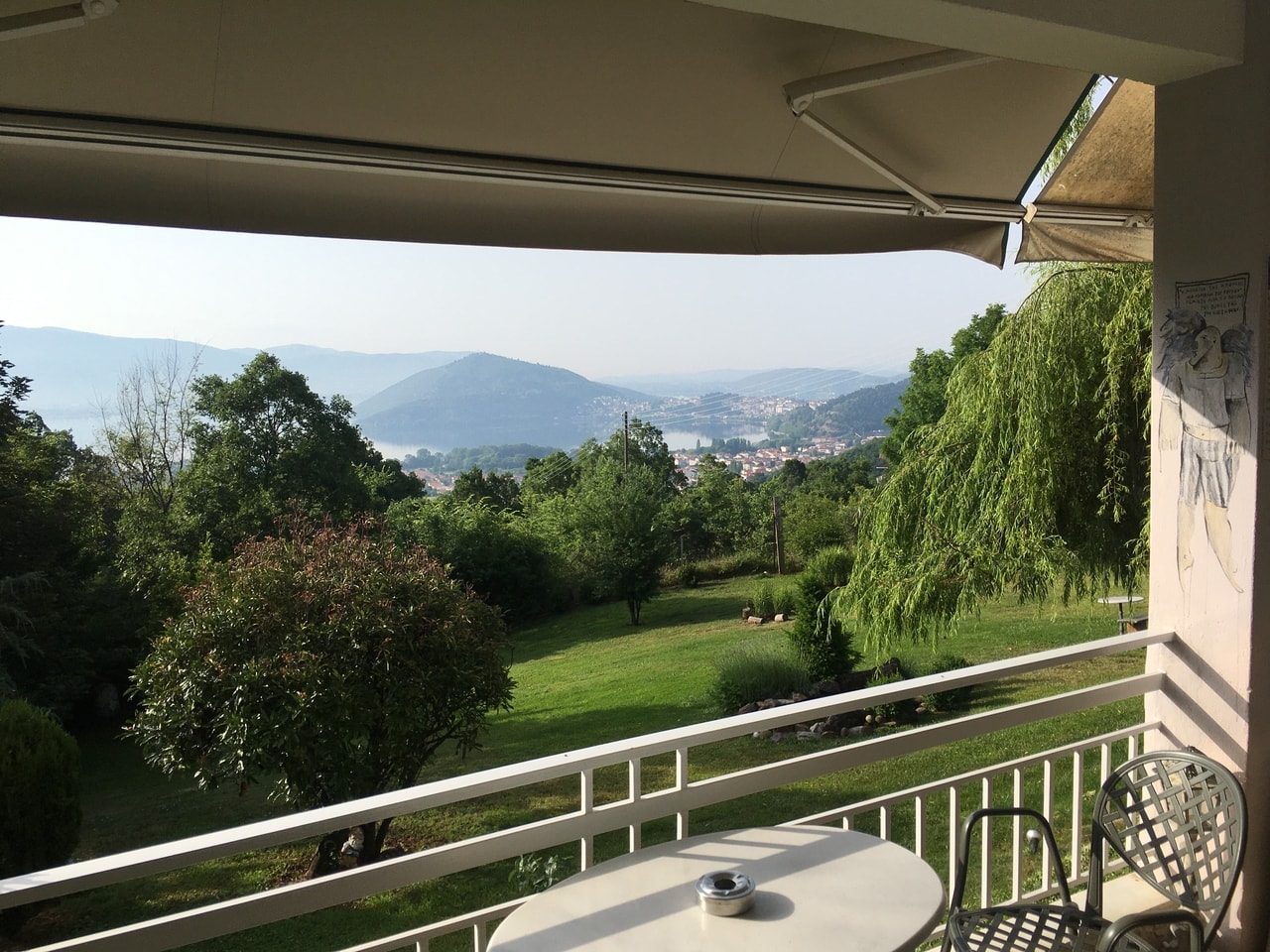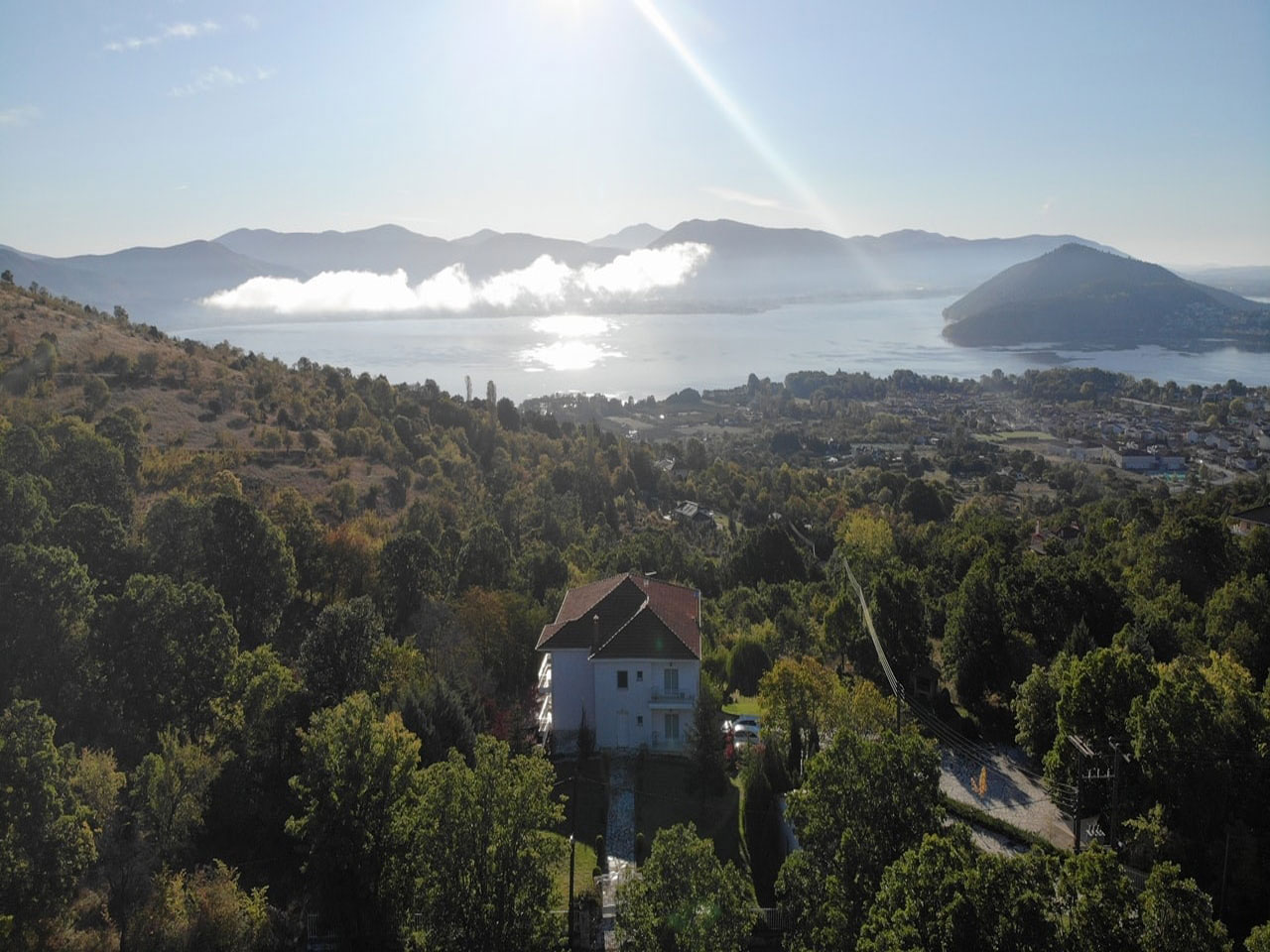 Feel like Home!

Just 8 minutes from the city center in a lush garden we look forward to hosting you and your family.
Outside our gate plenty of trekking paths and motorcycle routes begin for nature and adventure lovers.
The elegant common areas of our guesthouse - the beautiful dining room, the balcony with the wonderful view of the lake and the living room with the fireplace - will make you immediately feel at home.
In the warm and welcoming common areas of the guesthouse, you can relax and enjoy a delicious, handmade breakfast of fresh local products and traditional home made pies, enjoy your coffee or tsipouro while tasting some of the traditional delicacies and local products which will be offered to you by the hosts, Christos and Christina Prapa. Atmospheric music always frames in a unique way the special moments of your stay in the guesthouse.
In the enclosed natural garden of six (6) acres safe parking is provided as well as a playground for our little friends.
The cozy rooms of our guesthouse offer a great view and are fully equipped to meet your needs and give you a comfortable and unforgettable stay. Each room has individual heating, air conditioning (air condition), refrigerator, TV, hair dryer and free internet access (free WiFi). Personal care products and slippers will complement your comfortable stay.